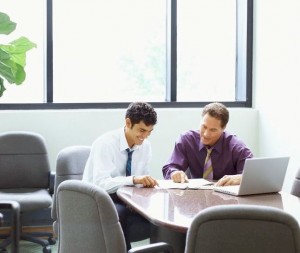 Career opportunities for people with a passion for helping people with their health insurance needs while earning unlimited monthly residual income.
Successful candidates must be self motivated, have excellent written and verbal communication skills and a high standard of ethics. Standard insurance licensing with background checks required. Training provided for qualified applicants.
ObamaCare's limited open enrollment season will require successful agents to work fairly long days, Monday-Friday from November through April. Rest of year is slower, so great career for people who want free time during summer months.
Opportunity for Health Insurance Agents
Leads provided for people who want your help
Product and Client Interaction Training
Proven Sales Processes & Tools
Residual Income Paid Monthly
Work From Home
If you are teachable and have the discipline to follow instructions fill out the form below (No Phone Calls Please) and we'll contact you to arrange a phone interview.