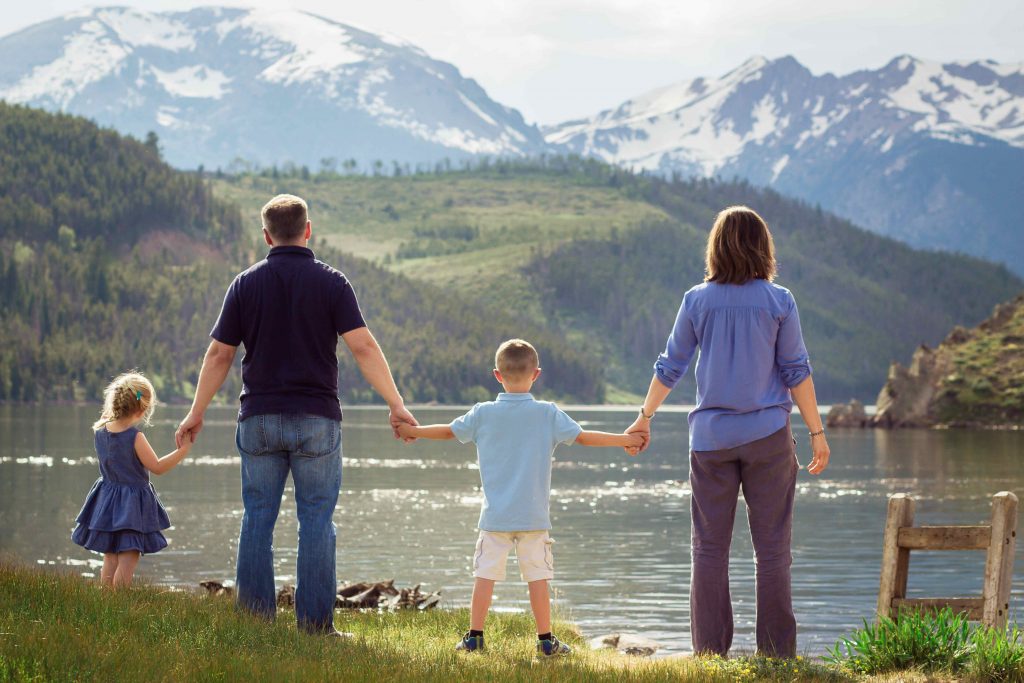 Non-Insurance Health Plans At a Price You Can Afford
Some people earning too much to qualify for a large tax credit are finding themselves priced out of the health insurance market, when even the lowest cost plans may be outside their budget.
However, there are non-insurance programs that can help healthier people without health insurance or who can no longer afford health insurance.
It's important to understand that these plans are NOT health insurance and are not offered by insurance companies.
The Affordable Care Act (ACA or ObamaCare) allowed non-profit Health Sharing Ministries to offer healthcare coverage to people that is not ACA compliant.
Select Health Sharing Ministry Plans Can Provide:
Coverage for doctor visits, labs, imaging, hospitalization, surgery, etc
Preventative care and first dollar benefits
National PPO networks
Online tools and member services
Open to people of all faiths
Coverage is guaranteed issue, with waiting periods for pre-existing conditions
No medical exams or complex applications
While Health Sharing Ministry plans may work for healthier people, if you are taking heart medications, have had cancer or have other serious health issues, you should stick with an ACA compliant health insurance plan, if at all possible.
Who Health Sharing Ministry Plans Work Best For:
People whose incomes are too high to qualify for tax credits
People unable to afford ACA health plans
People in good health
People who need coverage outside of ACA open enrollment and who don't qualify for a Special Enrollment Period
People with no history of heart disease or heart medicines in last 24 months
People with no history of cancer or need of mental health benefits
Click here for personal assistance with Health Sharing Ministry plans.
Health share plans are not offered by insurance companies, but rather by recognized Health Care Sharing Ministries (HCSMs).  Because these plans are not insurance, they do not fall under state and federal regulations governing health insurance. Members of HCSMs pay a monthly contribution which goes into an escrow account, and it is that money that is used to pay qualified medical needs.  They do not guarantee the payment of claims.