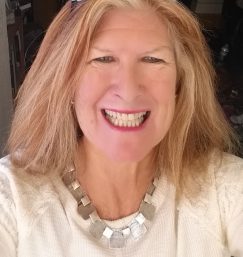 AlieraCare is NOT health insurance, but is the closest thing we've found to many of the the pre-ACA plans. AlieraCare plans are typically 40 to 50% less expensive than the lowest cost ACA Bronze plans. While AlieraCare works well for many healthy people, if you are taking heart medications, have had cancer or have other serious health issues, you should stick with an ACA compliant health insurance plan, if possible. As always, our company's services are provided at absolutely NO COST or mark up to you.

The form results are emailed directly to your Agent, Susan Reade, and she'll email your quotes and answer your questions by email or phone, as you wish. You can also reach Susan at (303) 895-5413.
Privacy Pledge:  Other web sites often sell your name and information to multiple insurance agents resulting in many unwanted phone calls. Colorado Health Insurance Brokers respects your privacy and will not sell your information to any outside parties, so you get the best pricing available in a secure and hassle free manner.
Best Price Guarantee:  You won't find the health plans we sell offered for less anywhere else. If you buy from Colorado Health Insurance Brokers, another agent or directly from the health plan company, you'll pay the same monthly rate for the same plan. Please call us for guarantee details.
Colorado Health Insurance Brokers are independent Colorado health plan brokers that work for you to find the best value on affordable health plans from top companies in Colorado. We'll email your custom Colorado health plan quotes, so you can review them online at your convenience.
Colorado Health Insurance Brokers
8547 E. Arapahoe Rd, Suite J-146
Greenwood Village, Colorado 80112
You can also call Susan at: (303) 895-5413