Colorado Health Insurance Brokers helps employers safely navigate the tightrope of employee benefits, delivering quality name brand benefits to attract and retain top performing employees, while keeping you informed of options to keep your company's benefit costs in check.
Whether you're considering a future change in benefits or are looking to establish a new employee benefits program, your dedicated Agent's expertise helps you to quickly narrow down the hundreds of plan options from all the top carriers to help you identify the plans with the most value that most closely align with your company's wants and needs.
Our clients see Colorado Health Insurance Brokers' Agents as a valuable trusted partner with the tools and resources to help whether their company is growing or pulling back the reins. Your dedicated Agent will answer your employees' benefit questions and explain how their plan works, so they can get the most value from it.
Colorado Health Insurance Brokers provides clients with Best in Class services to help mitigate the HR and compliance risks for everything from workplace safety, to helping avoid situations that can spiral into lawsuits. Whether your company has dedicated HR staff or that's one of the hats you wear, Colorado Health Insurance Brokers is here to help you succeed.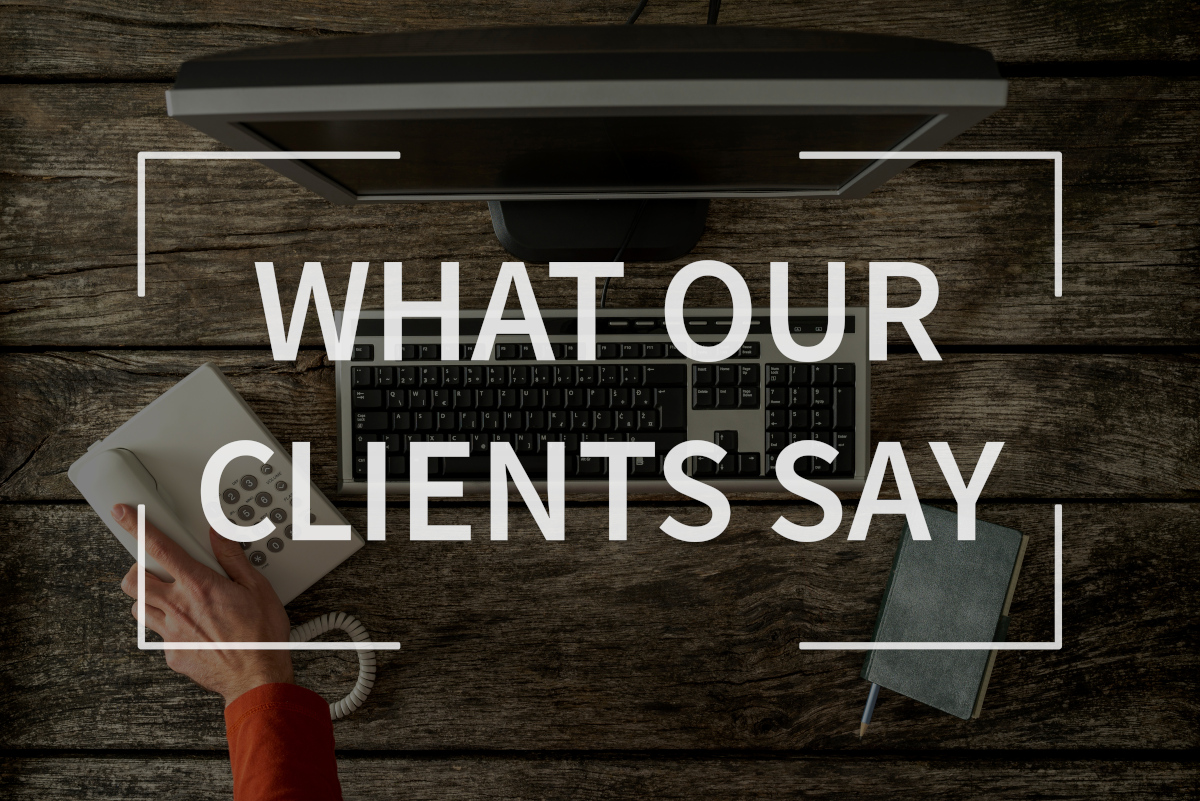 "Our broker is extremely helpful and does a great deal of legwork when it comes to open enrollment. He is always available to answer our questions with qualifying events as well as new enrollment questions."

"As a human resources department of one, it can be time consuming to work with insurance companies for the best prices and plans for our employees. You take a huge burden off my plate."

"We really appreciate your excellent service and support. Your prompt responses to our questions helped us to get through the selection process quickly. Thank you again for your help."
Colorado Health Insurance Brokers are independent health insurance brokers that work for you to find the best value on employer benefits from the top companies in Colorado.
Privacy Pledge: Colorado Health Insurance Brokers respects your privacy and will not sell your information to any outside parties, so you get the best coverage available in a secure and hassle free manner.
*Best Price Guarantee – Traditional small group (2-49 Employees) health insurance premiums are filed with and regulated by the Colorado Division of Insurance. If you get your small group plan through Colorado Health Insurance Brokers, through another agent/broker or directly from the health insurance company, you'll pay the same monthly premium for the same plan. Enjoy the convenience and personal service of getting a health insurance plan through Colorado Health Insurance Brokers and rest assured that you're getting the best available price.
Call Colorado Health Insurance Brokers Directly
Metro Denver (303) 948-2244
Toll free within Colorado (866) 488-1339