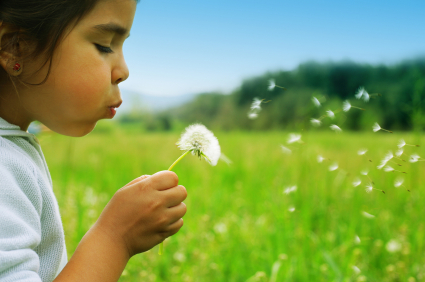 Under the Affordable Care Act, children can no longer be denied health insurance for individual/family plans during open enrollment.
What is a child only plan? A child only plan is one in which there are no insured parents on the policy.  It may have one or more related children on the policy.
Child only plans are only available during open enrollment. Colorado's health insurance open enrollment period closed on February 15th and re-opens November 1st, 2015.
Qualifying Events for Special Enrollment Periods. However, there are special "qualifying events" that trigger a Special Enrollment Period and allow the purchase of child-only plans outside of the open enrollment periods. Qualifying events are "birth, adoption, marriage, dissolution of marriage, loss of employer-sponsored coverage, loss of eligibility for Medicaid or Child Health Plan Plus (CHP+), entry of a valid court or administrative order mandating the child have coverage, or involuntary loss of existing coverage other than because of fraud, misrepresentation or failure to pay premium."
Please note that the timing for qualifying events is critical, as applications must be received by the insurance carrier within 60 days before or 60 days after a qualifying event.
Under current Federal law, insurers can not deny coverage to a child with a pre-existing condition. Get a quote on child-only plans or call Colorado Health Insurance Brokers at (303) 456-7967 or toll free at (800) 416-4481.