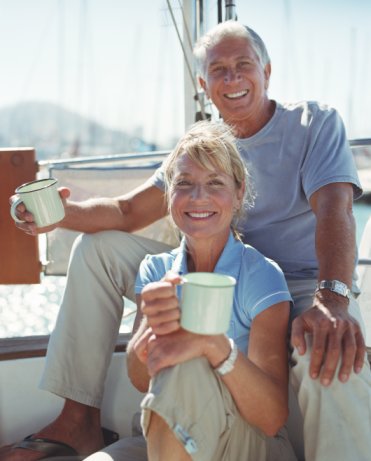 If you're planning on retiring or being semi-retired before the age of 65 and need to buy your own health insurance we'll help you find an affordable health insurance policy to bridge your coverage until you are eligible for Medicare Supplemental coverage on your 65th birthday.
Colorado Health Insurance Brokers will work with you to understand what your needs and priorities are and will then research plans from the top health insurance companies in Colorado to find the right plan for your and/or your family.
We have options for just about every situation and budget and are also happy to help you with budgeting for healthcare costs, before you decide to pull the trigger and retire. Get a free personalized quote now for a health insurance plan.
Some of our popular health insurance plans include:
Copays for doctor visits and prescription drugs
Lower premium options with higher deductibles
Health Savings Account (HSA) qualified plans
Plans for the retired, but not yet Medicare eligible
Supplemental Medicare or Medigap plans
Colorado Health Insurance Brokers will help you find the right plan that meets your individual needs. Get a free instant quote
*Best Price Guarantee: Because health insurance rates are filed with and regulated by the Colorado Division of Insurance, you won't find the plans we sell offered for less anywhere else. If you buy from Colorado Health Insurance Brokers, another agent or directly from the health insurance company, you'll pay the same monthly premium for the same plan.