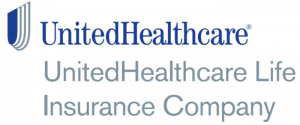 For 2017 through 2019, UnitedHealthcare is no longer offering new individual health insurance plans in Colorado.
How to Get Rates for Coverage in Colorado
Get an instant quote for other carrier plans or we would be happy to email you a custom personalized quote, so you can review your health insurance quotes at your convenience. Or give us a call for a free Colorado health insurance quote: (800) 416-4481
* Best Price Guarantee: Because health insurance rates are filed with and regulated by the Colorado Division of Insurance, you won't find the plans we sell offered for less anywhere else. If you buy from Colorado Health Insurance Brokers, another agent or directly from the health insurance company, you'll pay the same monthly premium for the same plan.