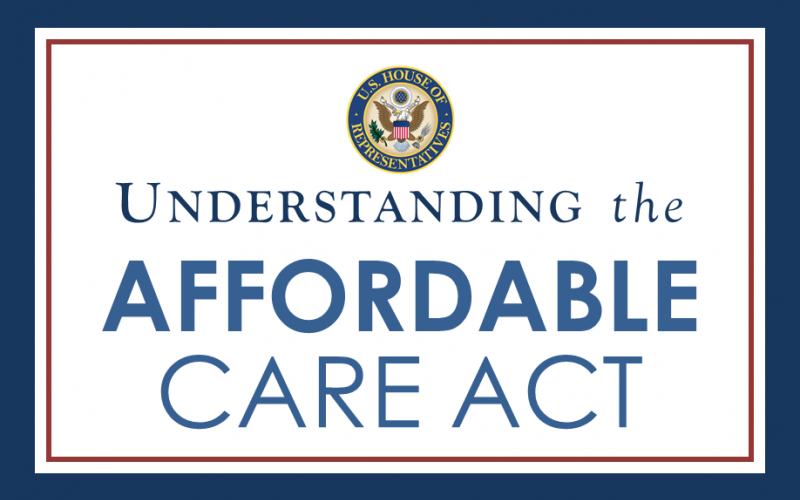 The Affordable Care Act (ACA or ObamaCare) places restrictions on when you can get health insurance.  Open enrollment opened on November 1st and will close on January 15th.  After that, open enrollment will re-open on November 1st of 2023 for plans with a January 1st, 2024 start date.
After open enrollment closes, you may still be able to get coverage if you have a Qualifying Event that triggers a Special Enrollment Period. The open enrollment rules hold true for qualified health insurance plans offered to individuals and families through the Connect for Health Colorado, as well as those sold directly by insurance carriers.
Special Enrollment Period Requires a Qualifying Event
After Open Enrollment closes, people can get a new ACA compliant plan if they have a "Qualifying Event" that triggers a Special Enrollment Period.   Please note that acceptable qualifying events may differ between on-exchange and off-exchange, as well as from one carrier to the next. Because of the variability of what qualifying events are acceptable both on and off exchange, it's important to work with a health insurance broker who can help you find the best value on health insurance for your particular life situation.
Timing is critical!  You can apply up to 60 days before the qualifying event and no more than 60 days after the qualifying event (counting the day of the qualifying event as one of the 60 days).  Let us help you evaluate your plan options available both on and off the Connect for Health Colorado exchange.
Off Exchange Qualifying Events
Common Qualifying Events for insurance carriers:
Involuntarily losing other health coverage (see next section)
Permanently moves to a new area that offers different health plan options
Returns from active military duty
Gains immigration status or citizenship
Released from incarceration
Experienced an error in enrollment
Loss of Health Insurance Coverage Due to:
Involuntary loss of employer-sponsored insurance
Change in full-time employment status
Discontinuation of a current plan that doesn't meet health care reform requirements
Legal separation
Divorce
Termination of domestic partnership or civil union
Death of a parent or spouse
Change in dependent status as a result of turning 26
Gaining or Becoming a Dependent Due to:
Marriage
Domestic partnership
Birth of child/children
Adoption of child/children
Placement for adoption of child/children
Guardian/court-ordered dependent
Connect for Health Colorado Qualifying Events
Additionally, Connect for Health Colorado provides these examples of Life Change Events that can help you get new coverage. Events that allow CURRENT customers to shop for a New plan:
Change of American Indian/Alaska Native status
Change of residence (if moving out of a service area)
Gain or loss of eligibility for the tax credit or cost sharing reduction
Incorrect or inappropriate enrollment NOT due to a customer error
A customer demonstrates that their health plan has substantially violated a provision of its contract
Events that allow NEW customers to SHOP for a health plan:
Marriage or civil union
Birth or adoption
Your employer-provided coverage is no longer available
Moving to Colorado from out of state
Employer-sponsored coverage becomes unaffordable
You applied for coverage and financial assistance before April 15 and just received a Medicaid denial
You lost eligibility for the exemption to purchase health insurance coverage
Gain of Citizenship or Immigration status
Change in incarceration status
A customer demonstrates that their health plan has substantially violated a provision of its contract
For new customers only: Your household's 2023 income is at or below 150 percent of the federal poverty level ($20,385/year for an individual, $41,625/year for a family of four)
Let us help you evaluate your health insurance plan options available both on and off the exchange.  Our services are completely free and there is no extra cost to use a broker.
Learn More About the Affordable Care Act:
Was this information helpful?  Click the button below to share this on Facebook, Twitter or email.