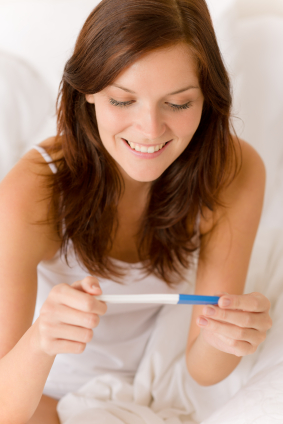 If you're thinking of starting or expanding your family we have plans with maternity health insurance benefits that include excellent coverage for pre-natal exams and delivery, as well as well child exams and immunizations. Get a personalized quote for maternity plans.
Due to changing laws in Colorado some people are confused about maternity coverage.  Maternity is covered by all Affordable Care Act compliant plans since January of 2014.  For older grandfathered plans, the Colorado Division of Insurance clarified that individual health insurance policies issued prior to January 1st, 2011 were NOT required to provide maternity coverage for normal pregnancies.
NEW individual health insurance policies are to cover pre-natal and delivery cost subject to the policy's copays, deductibles and coinsurance.   Get a personalized quote on a health insurance plan with maternity benefits.
Some of our popular family health insurance plans include:
Comprehensive maternity benefits for Prenatal & Deliveries
Copays for doctor visits and prescription drugs
Wellness coverage for adults and children
Affordable premiums with higher deductibles
Single deductible plans for entire family
Colorado Health Insurance Brokers will help you find the right plan that meets your family's individual needs. Plans quoted by Colorado Health Insurance Brokers have the guaranteed best prices available.
*Best Price Guarantee:  Health insurance premiums are filed with and regulated by the Colorado Division of Insurance. If you get your health insurance through Colorado Health Insurance Brokers, through another agent/broker or directly from the health insurance company, you'll pay the same monthly premium for the same plan. Enjoy the convenience, advantages and personal service of getting a health insurance plan through Colorado Health Insurance Brokers and rest assured that you're getting the best available price.