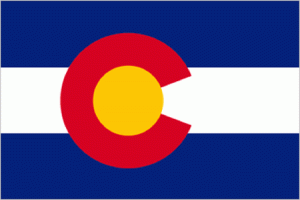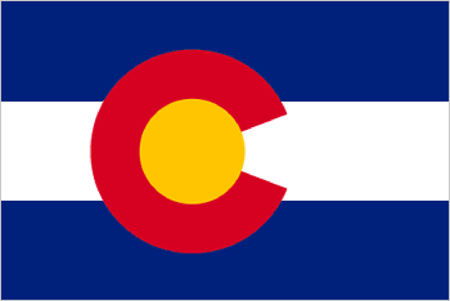 March 30th, 2011 – A new bill was recently unveiled at a news conference with Colorado Governor John Hickenlooper and Senate and House leaders for both Democrats and Republicans.
Health Insurance Exchanges are a notion that has enjoyed widespread support from business and government leaders.
State Senator Tom Boyd, said that the majority of the Board for Colorado's Health Insurance Exchange must come from outside the insurance industry. That means that insurance industry officials may have as many as four of the nine seats on the Board of Directors for the Health Insurance Exchange.
States are required to have Health Insurance Exchanges in place when it becomes mandatory for individuals to have health insurance in 2014.
Senator Boyd said he expects a bill on the specific operations of the exchange may go to the Legislature in 2013.  The board for Colorado's Health Insurance Exchange must be appointed by July 1. Board members must give an update to legislators January 15 of each year about creating a framework for the operation of Colorado's new Health Insurance Exchange.