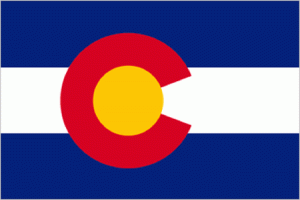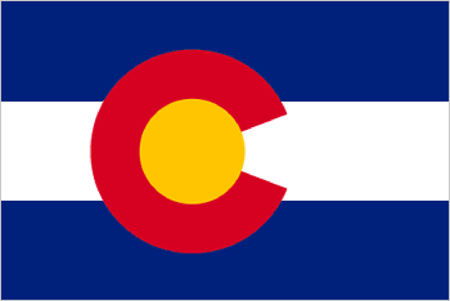 January 16th, 2012 – According to the DenverPost, Colorado's high risk health insurance pool, administered by Rocky Mountain Health Plans, took in premiums of $1.4 million, had administrative costs of $1.5 million and had $21.7 million in claims.
This is double the national average for high risk insurance pools. An report on high risk insurance pools run by the federal agency showed 27 percent of claims were coming from high-cost cancer patients.
The "Getting Us Covered" federal insurance pool in Colorado has 1,087 enrollees, with an expected cap of about 4,000.
"These programs are really quite small compared to the need," said Harold Pollack, a health-policy expert. "There are probably 4 or 5 million Americans uninsured with a serious condition, while Congress funded the high-risk pool for only a few hundred thousand of those."