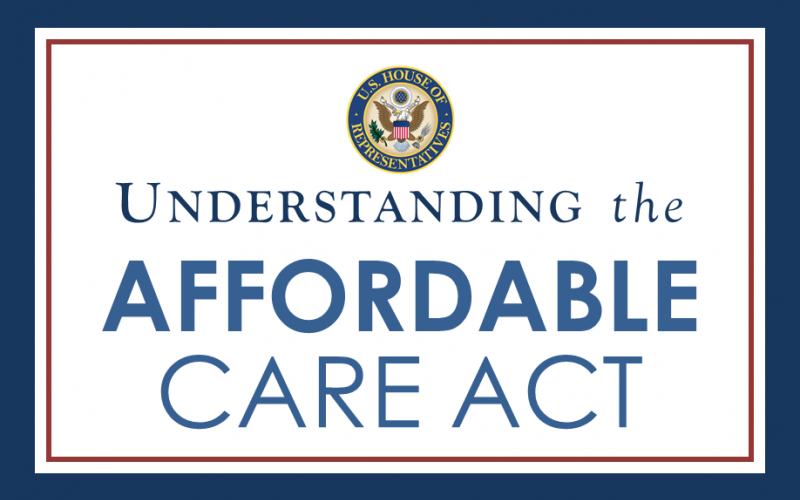 March 1st, 2014 – In just 4 weeks, open enrollment season ends for individual and family health insurance plans.  After March 31st, people who buy their own health insurance will no longer be able to purchase Affordable Care Act compliant health insurance, either inside or outside of the health insurance exchange until Open Enrollment reopens on November 15th.
After Open Enrollment closes on March 31st only people with special qualifying events will be able to get new policies. Special qualifying events include marriage, birth or adoption of a child, divorce, moving out of a service area, or involuntary loss of coverage.  Not paying a bill will not count as an involuntary loss of coverage, so do not let health insurance policies lapse.
Application Deadlines & Penalties
For coverage that starts on April 1st, you must apply no later than March 15th. For policies that begin on May 1st, you must apply by March 31st. After March 31st, open enrollment closes and tax penalties apply. Not having health insurance can result in a tax penalty of $95 or 1% of your income – whichever is higher.
If you get insurance through your job or like the health insurance you have, you can keep it. But, if you need health insurance or want to see if you can save money on individual or family health insurance plans, please remember the deadline to enroll and avoid a penalty is March 31st, 2014.
Benefits to Many Lower & Middle Income Coloradans
For those who have enrolled, many are surprised to discover that they qualify for hundreds of dollars in Advance Premium Tax Credits that reduce their monthly health insurance premiums. Others qualify for no-cost coverage through Colorado's newly expanded Medicaid program.
"Did you know that Coloradans who have purchased health insurance through the exchange and qualified for a tax credit have received an average of $277 each month in a tax credits to help pay for health insurance? And, please remember the deadline to enroll and avoid a tax penalty is March 31, 2014."
See what cost cutting programs you might be eligible for.  We'll help you shop for health insurance and find the best value. You can NOT be turned down for any of these plans due to pre-existing health conditions – it's the law!