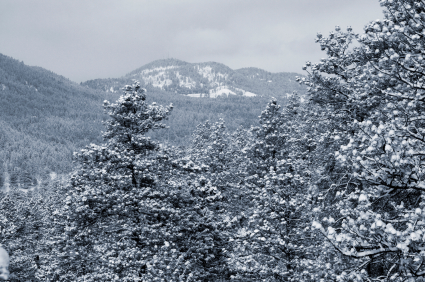 February 3rd, 2014 – While Colorado has traditionally ranked as one of most fit and least obese states in the country, if you live in one of Colorado's ski resort towns you may pay the highest marketplace rates  for health insurance in the nation.
According to the study published today by the Kaiser Family Foundation, the Colorado Mountain Resort Region's health insurance premiums were the highest in the nation.  The resort region is made up of the four counties  (Eagle, Garfield, Pitkin & Summit Counties) nearest to Aspen and Vail.
Although the region's residents are generally are quite fit and have fewer claims than others in Colorado, the higher premiums are attributed to a limited number of hospitals and specialists that allow them to demand high prices from insurers.
Based on a 40-year-old person, the average hospital inpatient cost was $786 per insured person in Summit County, which is 61 percent above the state average. This is true even though admissions were 10 percent below the state average, according to data from the Colorado All-Payer Claims Database.
In Pitkin County, costs from doctors and other medical professionals were $1,932 per insured person. That was more than two times higher than the state average, even though the number of claims filed was 17 percent fewer.
The ranking is based on the lowest price "Silver" health insurance plan sold through the Connect for Health Colorado marketplace as compared to other states lowest price Silver marketplace health insurance plans.
Source: Kasier Health News