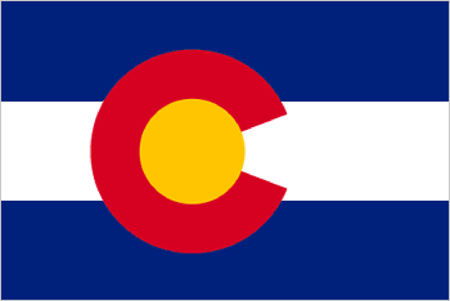 December 28th, 2010 – Starting in 2014, over a half million Coloradans that don't have health insurance will be able to use a new state run health insurance exchange to see if they qualify for subsidies and comparison shop for health insurance.
How comprehensive that exchange will be will be debated in the coming months by Colorado politicians and business leaders. The 2011 legislature is expected to pass a bill defining the exchange's governing structure and guidelines of what Colorado wants. If Colorado doesn't make progress then federal rules will guide the exchange.
"The rules can look very different from state to state, depending on the values of that state," said Lorez Meinhold, Gov. Bill Ritter's director of health care reform implementation, who will keep the same position for Gov.-elect John Hickenlooper.
State officials will also need to find money to run the exchange, but it looks like they may be paid for by insurance companies or as a fee that end users must pay.