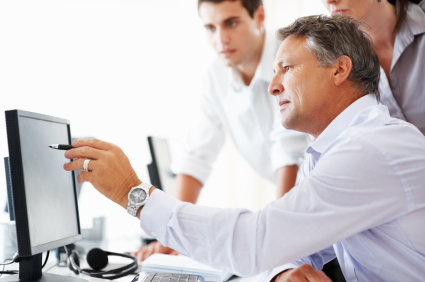 May 25th, 2016 – A new report showed that the 4.7% average increase in the cost of employer provided health insurance was the smallest increase since 2001.
It's not all good news though, as the report also said that prescription drug costs continue to far outpace other health care costs. This year, prescription drug costs jumped an average of 9.1% and account for nearly 17% of the health care costs. Specialty drugs in particular are a growing problem, comprising 35% of total prescription drug costs.
Employers are continuing to shift costs to employees, paying on average 57% of employee health plan costs this year. This works out to employers paying an average of $14,793 of health plan costs, while employees paid an average of $6,717 in premiums contributions. Employees also paid an average of 4,316 in out-of-pocket expenses this year.
The figures came from Milliman Inc.'s Milliman Medical Index. Milliman Inc. is a Seattle-based consultant and actuarial firm that has been tracking medical costs since 2001.