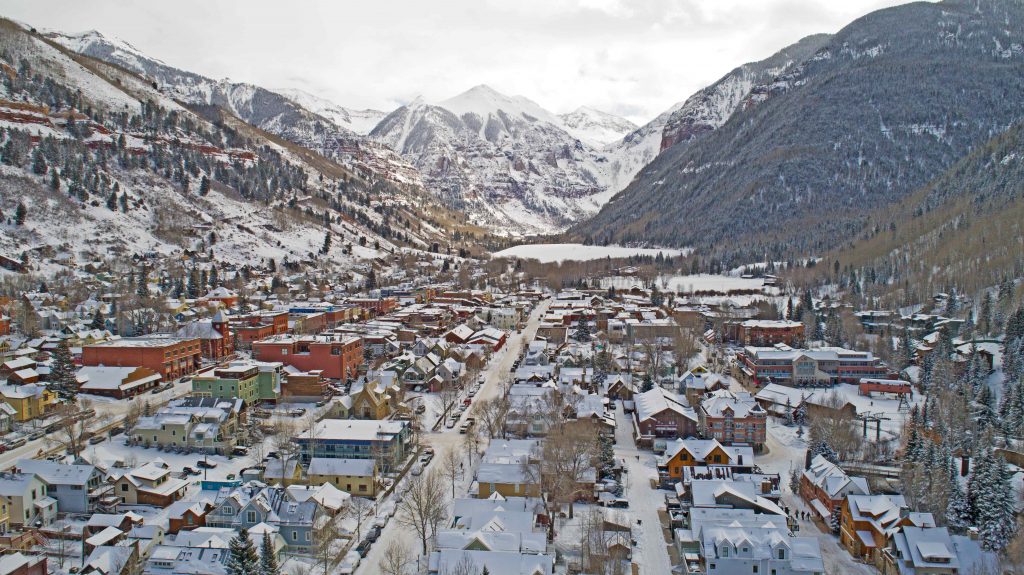 January 4th, 2019 – Another year has come and gone and it's hard to believe that it's 2019 already. Many Coloradans made New Year's resolutions to improve health and finances in 2019.

Colorado Health Insurance Brokers can help you improve health and finances, by helping you find the right plan for your personal situation. Whether you're looking for a traditional health insurance plan with low copays for doctor visits and prescriptions, a lower cost and higher deductible plan or if you're curious about learning more about Health Sharing Ministry plans and seeing if they're right for you, Colorado Health Insurance Brokers is your resource for one-stop shopping.
Keep in mind that open enrollment for 2019 closes on January 15th. We can still help you look at alternatives after open enrollment closes, but you'll have fewer options. For the most possible choices there's no better time to talk with a licensed Agent than during open enrollment.
Getting started is painless. Just fill out the short form and one of our licensed Agents will reach out to help you. It's fast, easy and it can save you both time and money, so you'll have more of both to enjoy in 2019. Happy New Year and we wish you a happy and healthy 2019!!