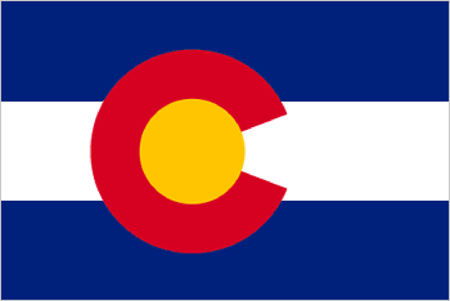 September 16th, 2010 – When Nancy Pelosi said, "We had to pass the bill so we could find out what's in it," she told the truth.
On September 30th and October 1st,  there will be a series of Town Hall Meetings to discuss the effects and consequences of the Patient Protection and Affordable Care Act (PPACA) that President Obama signed into law earlier this year.
Although it is law, the PPACA (often called ObamaCare) is increasingly unpopular with the majority of Americans in favor of repealing the PPACA.
If you are concerned about increasing taxes, increasing health care costs or the PPACA's effect on the National Debt then you will find the Town Hall Meetings very interesting.
To learn more about the effects of the PPACA you can attend the town hall meetings in Colorado Springs, Littleton and Denver on September 30th or in Fort Collins and Evans on October 1st.  For specific times and addresses of the Town Hall Meetings please visit this web page.
David Racer will be the featured speaker at the Town Hall Meetings. Mr. Racer wrote his Masters Degree thesis on comprehensive health care reform and has co-authored four books on the American health care system.