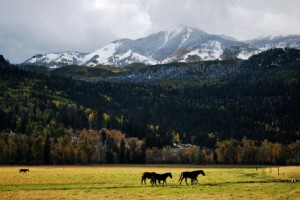 September 12th, 2014 – Colorado's open enrollment season for individual and family health insurance plans re-opens on November 15th and Colorado Health Insurance Brokers is gearing up to service new and existing clients.
Whether you're getting health insurance for the first time or simply want to weigh your options against your plan renewal rates, we are here to help clients throughout the state of Colorado.  Colorado Health Insurance Brokers is certified by Connect for Health Colorado.
Colorado Health Insurance Brokers helps clients:
Get any federal subsidies you are eligible for to reduce monthly insurance premiums
Shop private insurance plans both inside & outside of Connect for Health Colorado
Determine which plan has the best fit for your budget & benefit needs
Answer ALL your questions, so you fully understand how the policy works
Enroll in the plan and make the entire process as easy as possible
Open enrollment for the 2015 enrollment seasons runs from November 15th, 2014 through February 15th, 2015.  However, it's worth noting that clients who wish to change plans effective January 1st must enroll between November 15th and December 15th.
If your non-grandfathered Anthem, Cigna, Humana or Rocky Mountain Health Plan health insurance plan is ending in November or December 2014, we are ready to help you shop all the plan options both on and off the exchanges to help you find the best possible plan and the lowest possible rate.
As always, our services are 100% FREE and there is no extra cost or mark-up. Whether you get your health insurance through us, another agent/broker or directly from the insurance exchange or insurance carrier, you'll pay the exact same monthly premium for the same plan, so you can rest assured that you're getting the best available price.