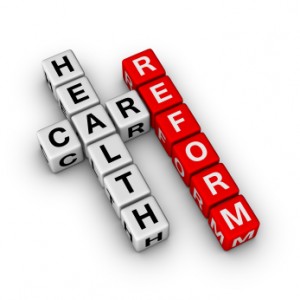 August 1st, 2015 – This week the Colorado Consumer Health Initiative finished their analysis of the 2015 health insurance rates filed with the Colorado Division of Insurance.
They reported that competition seems to be driving down rates for some carriers and plans, while other carriers are readjusting and raising rates on some plans.  That's pretty much business as usual in the health insurance industry, but the report did have an interesting insight.
Due to the Affordable Care Act's enrollment of roughly 300,000 previously uninsured people in Colorado, the report points out that insurance companies, "seem to not really be accounting for how the reduction in uncompensated care in hospitals is going to potentially lower their cost burdens," said Adam Fox, Director of Strategic Engagement for the Colorado Consumer Health Initiative.
The Colorado Hospital Association said that the amount of uncompensated care has been reduced by more than 30 percent in the past year.
Source: http://www.publicnewsservice.org