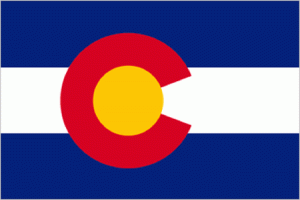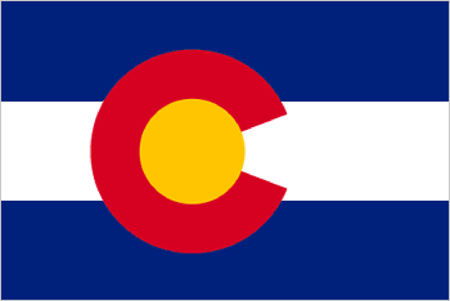 November 1st, 2017 – Fall means it's time to cheer on the Broncos and it's time for Coloradans to schedule insurance reviews for 2017 health plans.  Open enrollment season opened November 1st and remains open through January 31st.  However, enrollments must be completed by December 15th to get a January 1st start date on a new policy.
With the cancellation of many Anthem PPO Individual plans and carrier's like Humana and UnitedHealthcare exiting Colorado's Individual plan market, tens of thousands of Coloradans will lose their coverage on December 31st, 2016. 
It's smart for consumers to schedule a review to find the plan that offers the best balance of monthly premiums, plan benefits and provider access.  It's critical to get onto the right plan during open enrollment, as the Affordable Care Act restricts access to health insurance after open enrollment closes.  Under most circumstances, open enrollment is the only time you can change individual/family health insurance plans during the year.
To schedule your free review of the 2017 health insurance plans & rates, please call (303) 456-7967 Ext 1 to schedule a free review or request a review online. Our licensed agents will personally review plans from Colorado's top rated health insurance carriers like: Anthem Blue Cross Blue Shield, BrightHealth, Cigna, Colorado Choice, Denver Health, Kaiser Permanente, Rocky Mountain Health Plans and more.
With all the new 2017 plan options and changes to provider networks, plans, premiums and more, you want professional guidance to help you make an informed plan selection.
Colorado Health Insurance Brokers works with every major health insurance company in Colorado, are certified Producers of Connect for Health Colorado and will help you get identify any tax credits that you might be eligible for.
BEST PRICE GUARANTEE
As always, our services are 100% FREE and there is no extra cost or mark-up. Whether you get your health insurance through us, another agent/broker or directly from the insurance exchange or insurance carrier, you'll pay the exact same monthly premium for the same plan, so you can rest assured that you're getting the best available price.
Share this article on social media using the toolbar below: