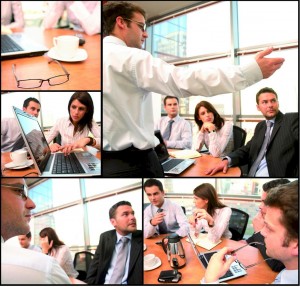 May 11th, 2018 – Nationally, health insurance carriers have been doing better with the ObamaCare plans. Cigna and Anthem reported improving first quarter profits for 2018 for their individual health insurance lines of business. A Forbes article reported major carriers saying they see a more stabilized market on public exchanges during their earnings calls over the last two weeks.
Currently, little interest has been shown by the national carriers in the Short Term health insurance plans proposed by the Trump administration, but it takes significant time for insurance companies to roll out a new insurance product. Most carriers seem content with their relationships with companies that specialize in Short Term Health Insurance plans.
Matt Eyles, CEO of industry lobbying group, America's Health Insurance Plans said, "Short-term plans can provide an important bridge for Americans who are transitioning between plans. But they are not a replacement for comprehensive coverage."
Health insurance companies are forecasting a more stable market in the exchanges (which includes Healthcare.gov and Colorado's Connect for Health Colorado) after a tumultuous 2017.  Carriers are in the process of filing for their 2019 rates and we should have some idea what those will look like as soon as mid-summer.