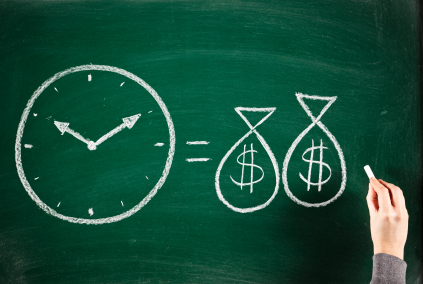 December 19th, 2016 – While the media hyped the December 15th cut off date to get a January 1st start date on a new health insurance policy, Coloradans with non-renewable Anthem PPO, Humana and RMHP plan's ending on 12/31/16 can still get a January 1st start date via Special Enrollment Period rules, if they enroll before the end of December.  The enrollment process has some requirements to get a January 1st start date, so please be sure to get professional help from a broker to assist with your Special Enrollment Period enrollment.
Otherwise, you have until January 15th to apply for a February 1st start date on a new policy and if you wait until January 16th to January 31st to apply, you will get a March 1st start date on a new policy.  Some may wish to use a Temporary Health Insurance policy to bridge coverage until their new ACA compliant health insurance plan starts on February 1st or March 1st.
Open enrollment for 2017 ends January 31st.  Under many circumstances, open enrollment is the only time you can change individual/family plans during the year.  In spite of the recent elections, this is NOT expected to change until 2018 at the earliest and more than likely not until 2019.
Colorado Health Insurance Brokers are certified producers for Connect for Health Colorado and can also help you get carrier-direct health insurance plans. Colorado Health Insurance Brokers works with every major health insurance company in Colorado providing more carrier and plan options than the national insurance websites. Best of all, there is absolutely no charge or mark up for our services, so get a FREE review today.