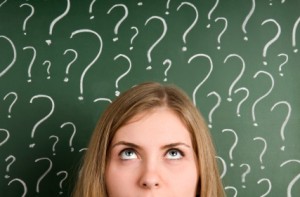 July 13th, 2015 – First it was Aetna's $33 billion proposed deal with Humana, then Centene Corp agreed to acquire Health Net Inc. for $6.3 billion.  Anthem was making overtures towards Cigna and its only a matter of time before United Healthcare makes a move on another insurer.
Republican Senate Majority Leader Mitch McConnell (R-Ky.) blamed ObamaCare for planned mergers, saying that the new regulations make it tougher for smaller companies to survive.  While there's certainly truth in that statement, the real question is whether the mergers will be good or bad for consumers.  There are justifiable arguments for both sides.
Fewer companies means less competition which logically may lead to higher prices for consumers.  However, since the industry is highly regulated, this may not be entirely correct.  In fact, the opposite may be true.
Peter Ubel, a professor of business, public policy and medicine at Duke University, says insurance company mergers could give insurers the bargaining power necessary to control the high costs being leveled against consumers by drug companies, healthcare providers and medical-device makers.
"This grows the strength of the payer, and that's very important when negotiating with the providers," Ubel told MarketWatch. "This will probably help hold down the cost of medical care."
Colorado's health insurance is dominated by Anthem Blue Cross Blue Shield of Colorado, United Healthcare, Kaiser & Cigna.  It will be interesting to see how regulators respond and ultimately how the proposed mergers impact Colorado consumers.
It seems the not-for-profit companies have a price advantage that the for-profit companies have recently struggled to keep pace with as they to keep shareholders happy.  Not-for-profit companies like Kaiser and Colorado HealthOP may continue to quietly gain more and more market share while the publicly traded titans of insurance consolidate.